Newnorth Window and Door
We Install Beautiful Windows and Doors
At Newnorth Windows & Doors, we have over five decades of expertise in the window replacement industry. As a comprehensive window solutions provider, we are dedicated to ensuring a seamless and stress-free experience for our valued customers.
FREE QUOTE
Our Work
About Us
Window Expert
At Newnorth Window & Door, we've been helping homeowners in Northwest Ohio and Southeast Michigan with their window replacement needs for over 50 years. We pride ourselves on offering the highest quality windows in the Greater Toledo area, and we're confident that no one can match our level of expertise.
At Newnorth Window & Door, we are passionate about helping homeowners make their homes more beautiful, functional, and energy-efficient. Contact us today to learn more about how we can help you with your window and door replacement needs.
Windows
Our windows are not only stylish and customizable, but also energy-efficient, which means lower energy costs for you and a more functional, comfortable home. With warranties covering every part of the window, including the glass and installation, you can rest assured that your investment is protected.
Doors
When it comes to doors, we understand that your entryway is more than just a way in and out of your home – it's the first thing that greets your family, friends, and neighbors. That's why we offer a wide range of replacement door options to suit any style and budget. Our team will work with you to find the perfect fit for your home, ensuring both security and a warm welcome for all who enter.
What sets Newnorth Window & Door apart? First, we install new windows not retrofit. This provides you with maximum glass area, better-insulated windows, and a better overall look. We also replace all indoor trim and window aprons with new custom-made woodwork.
Watch this video to see a quality window install.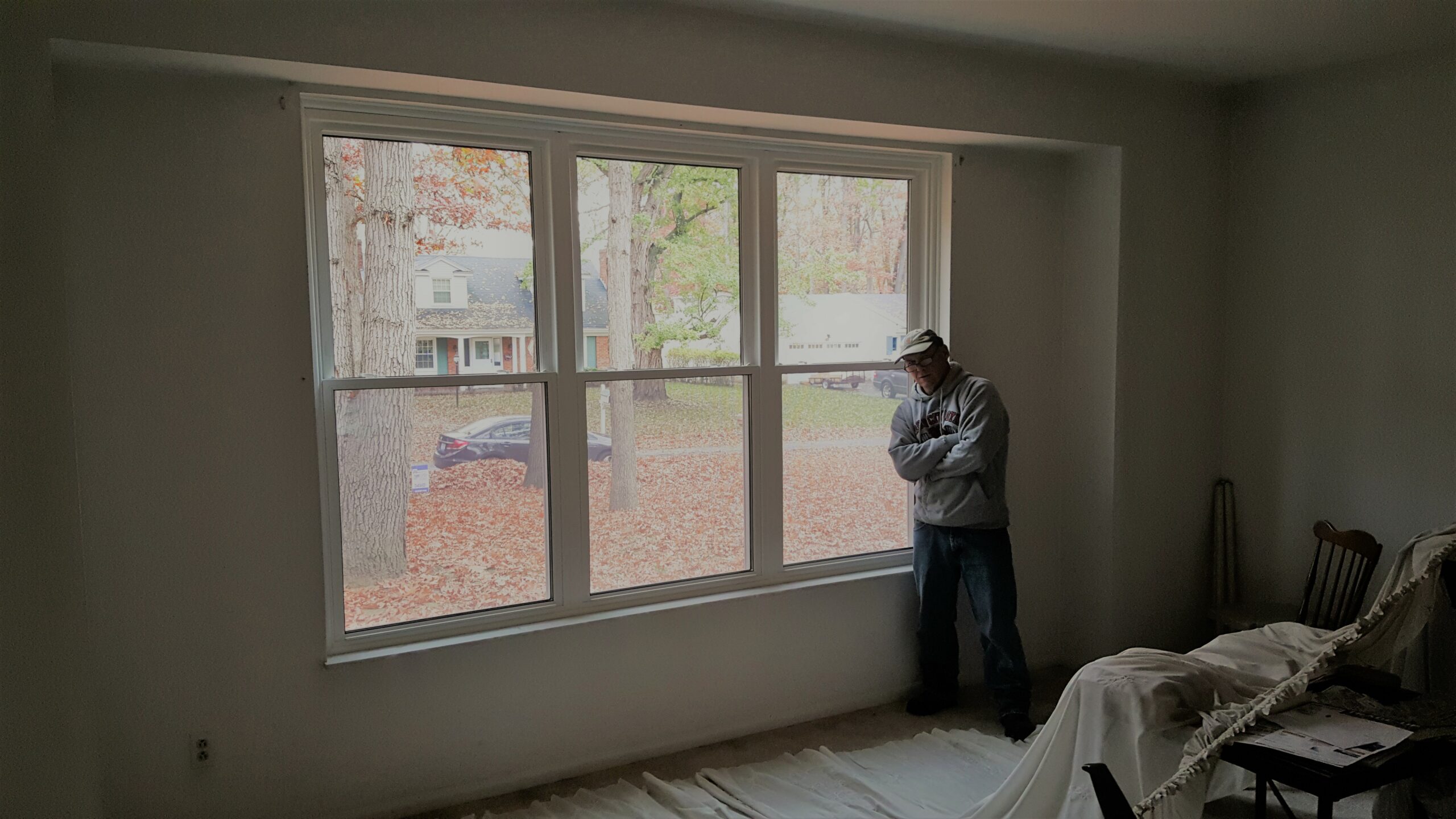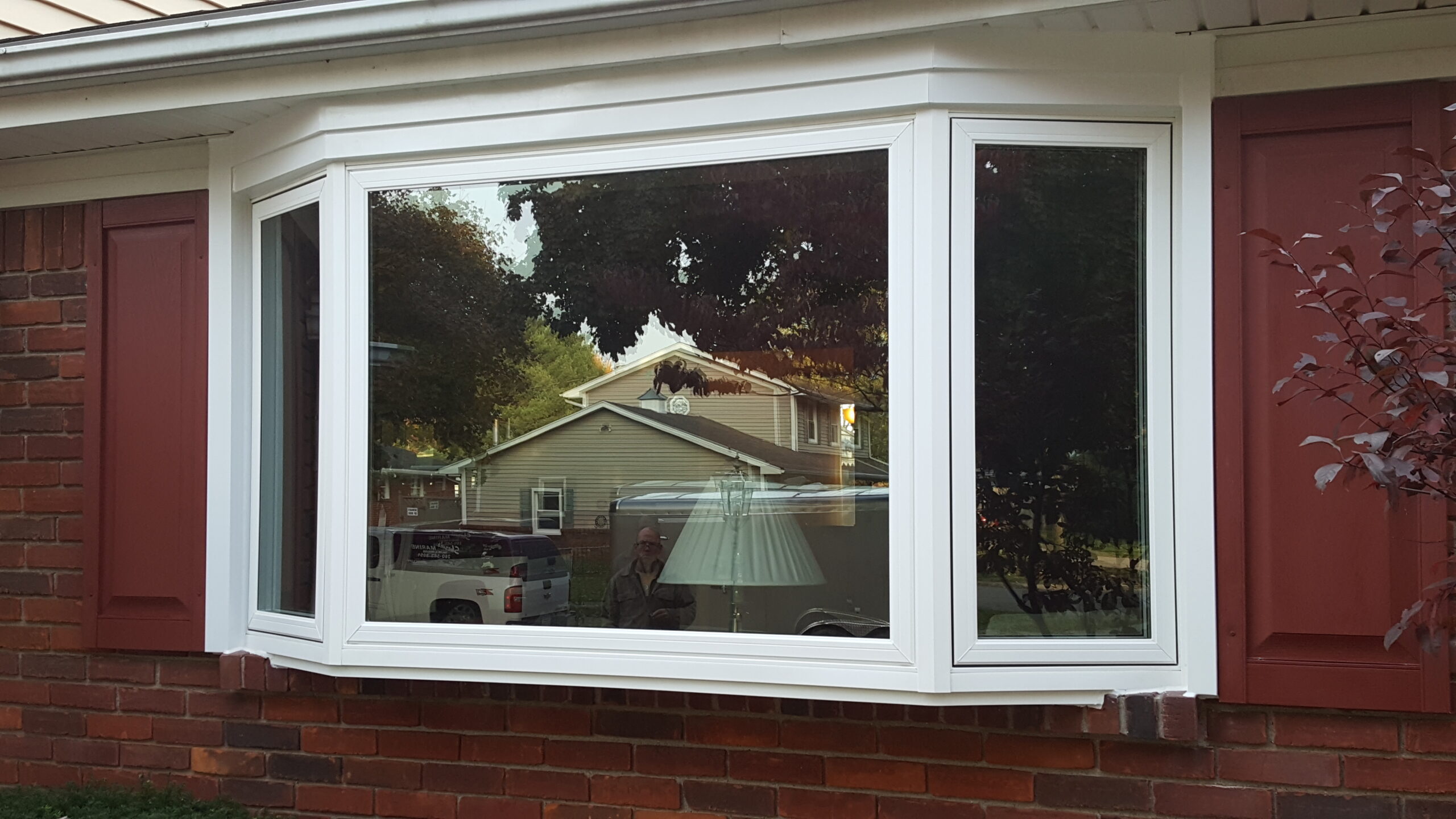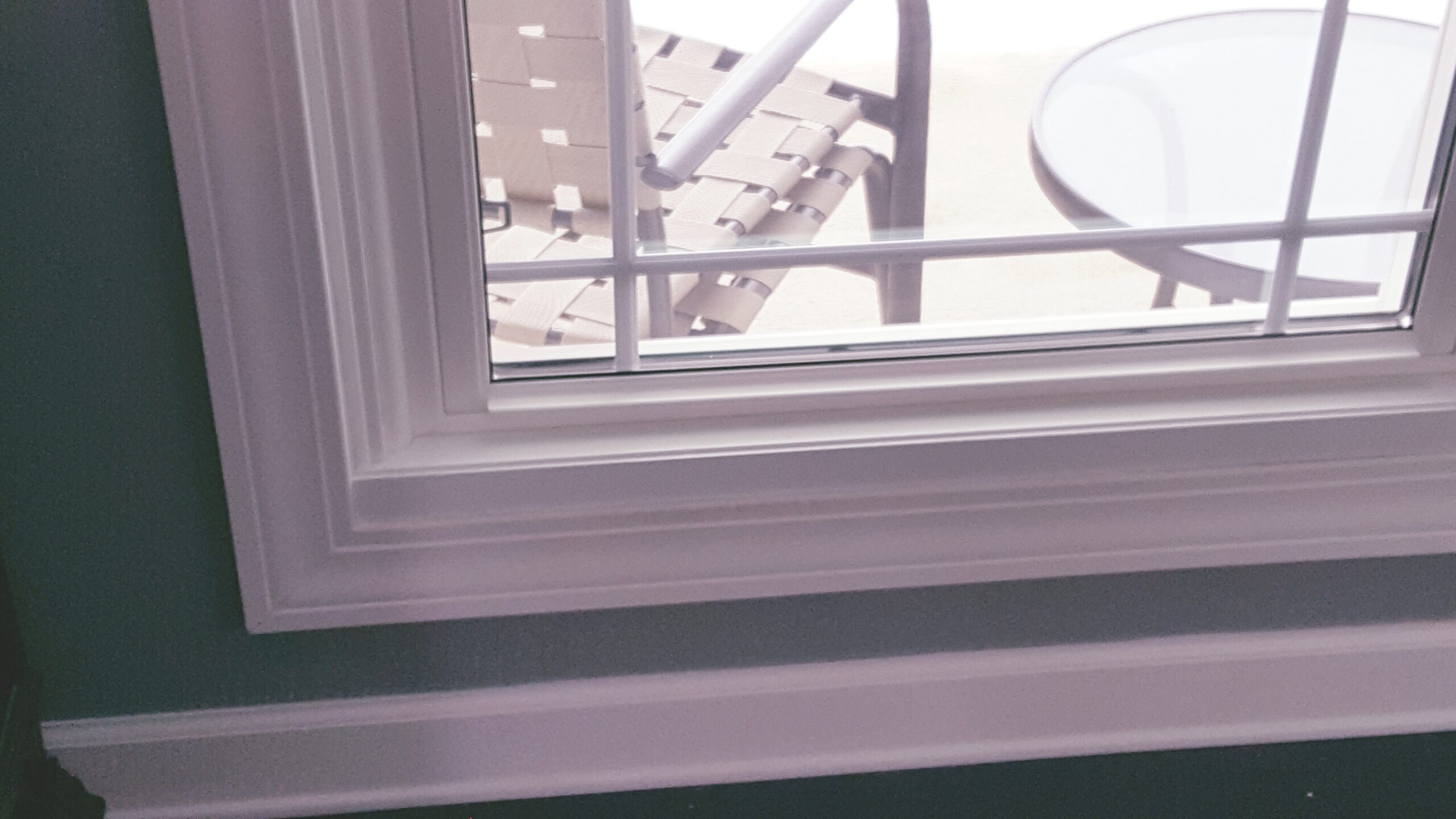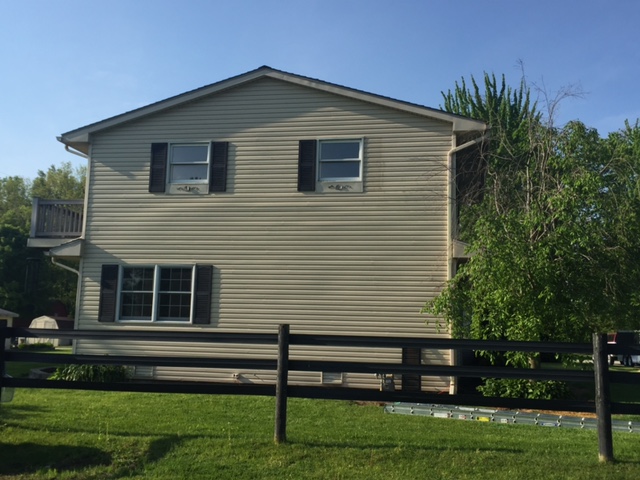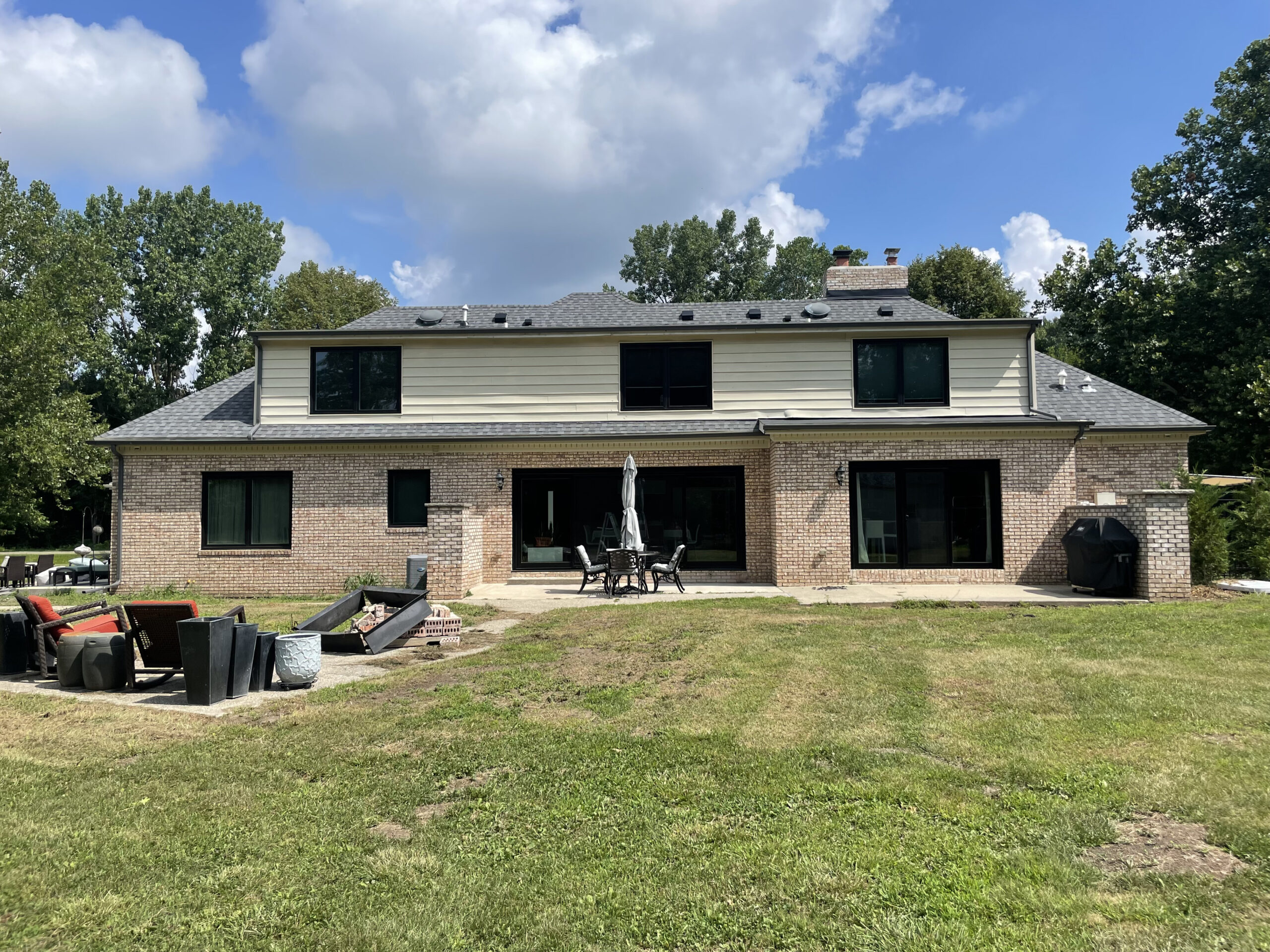 Consultation
We start with a consultation. One of our professional installers (not a sales person) will meet with you at your home to listen to your needs and advise you on window options that are suitable for any weather.
Scheduling
Next, we will schedule a final measurement and installation date and review the project timeline in full detail.
Final Measurement
During the final measurement, one of our professional installers will take precise measurements and answer any questions you may have before ordering your windows and materials.
Installation
Once your windows are ready, our team of professional installers will install them with the highest attention to detail and quality.
Final Walkthrough
After installation, we will conduct a final walkthrough with you, both inside and outside your home, to ensure you are 100% satisfied with the new windows. We will also collect final payment and complete any final paperwork, including submitting your manufacturer warranty paperwork.
At Newnorth Window & Door, we're committed to your satisfaction during every step of the process. Contact us today to learn more about our window replacement services and how we can help make your home more beautiful, functional, and energy-efficient!
How Can We Help With Your Home Project?
At Newnorth Window & Door, we know that home improvement projects can be stressful. That's why we're dedicated to helping you make a well-informed choice that you'll be happy with.
Our process always starts with an in-home consultation, where we'll present you with all the options and answer any questions  you may have. Unlike other companies, when you meet with us, you'll be talking to the people who will be doing the installation and helping you with any future service needs – not a salesperson who's only focused on their commission.
Our goal is to provide you with the insight and education necessary to make a decision that you will be happy with. We understand that investing in new windows and doors is a big decision, and we want to ensure that you have all the information you need to feel confident in your choice.
At Newnorth Window & Door, we're committed to making the window and door replacement process as stress-free and enjoyable as possible. Contact us today to schedule your in-home consultation and take the first step towards a more beautiful, functional, and energy-efficient home!